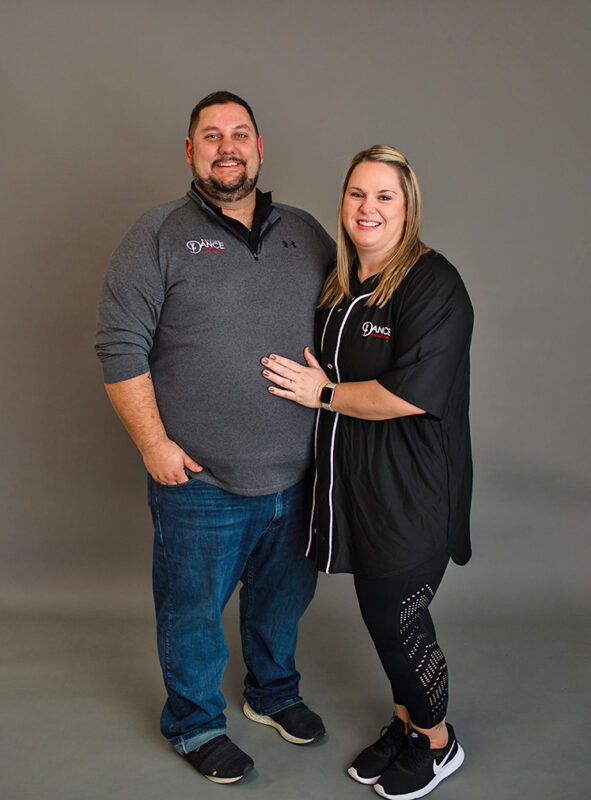 Marcus and Emily Williams, Owners
HOW WE STARTED
Madison Dance Academy was established in 1995, beginning in Cross Plains. Since then, the studio has been located in DeForest, Madison and now Sun Prairie.
In July 2017, Emily & Marcus Williams purchased Madison Dance Academy, LLC. We offer a variety of classes to fit all the needs of each individual. Our teachers are diverse and look forward to meeting each student and creating a fun and educational class.
Madison Dance Academy strives to create an open environment for each and every student focusing on an anti-bullying policy. We are located in the Sun Prairie business park, serving families from Sun Prairie and the surrounding areas.
We have a gorgeous 4200 sq ft location to accommodate our students and families.
questions? We would love to hear from you!